Festival of Holiday Lights!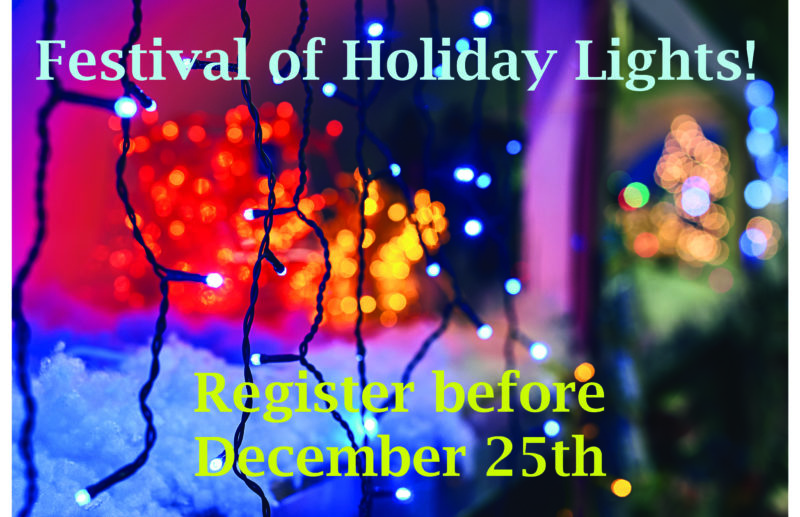 Sign up now and check out the gallery of entries.
The contest runs from Thanksgiving through New Year's Day. Register anytime before December 24th. This will be a fun, beautiful and covid-safe way to spread some holiday cheer. All entries will be posted as received to our gallery. We will be drawing for a winner on New Year's Eve via live Facebook stream at 7:00 PM. Any questions should be directed to Candace at candace@standish-ericsson.org or at 612-990-5862.
Photo Gallery
Just click on any image to open the gallery.