Festival of Holiday Lights!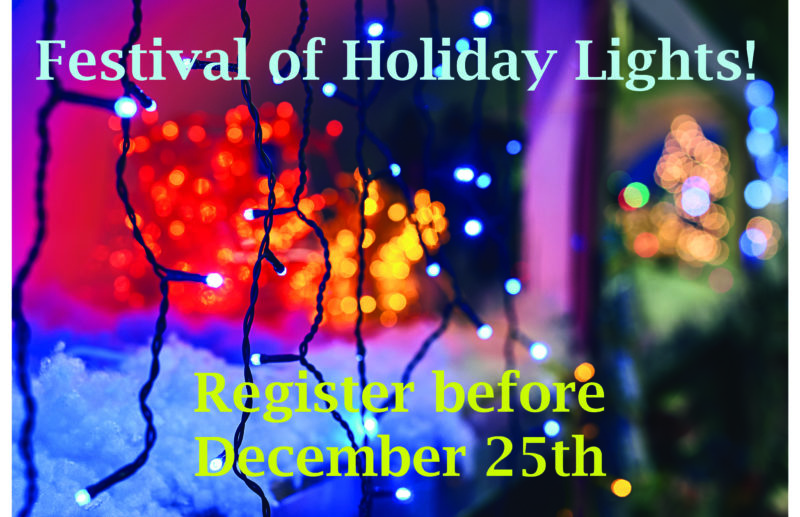 Sign up now and check back soon for the gallery and to vote.
The contest runs from Thanksgiving through New Year's Day. Register anytime before December 24th. This will be a fun, beautiful and covid-safe way to spread some holiday cheer. All entries will be posted as received to our gallery. Voting will take place between December 26th and New Year's Eve. Any questions should be directed to Candace at candace@standish-ericsson.org or at 612-990-5862.