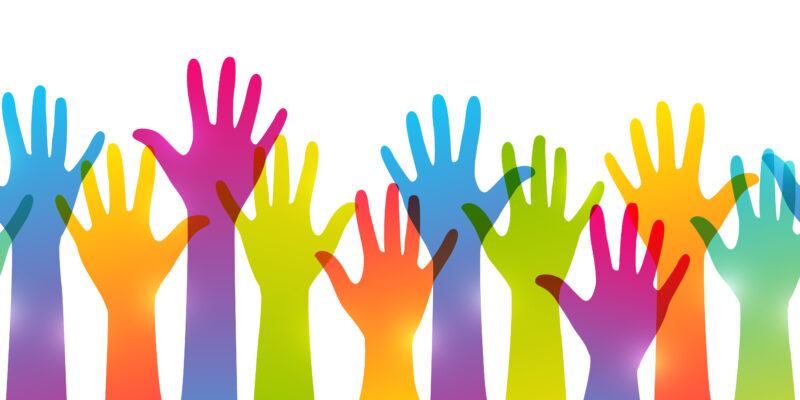 We invite you to take a seat at the table.
The SENA board of directors is made up of residents who are elected by the community at our annual meetings. We are directed by our bylaws to have no fewer than 7 and no more than 15 board members. We strive for a balance of Standish and Ericsson representation as well as ensuring our board makeup represents the demographics of our neighborhoods.
To best serve our community, SENA needs participation in our decision-making processes that reflects the diversity of our community. We strongly encourage our BIPOC and Rental Housing neighbors to consider board service. Not only will you have an impact on the neighborhood, but it is a great way to meet other residents, and develop new skills that come from serving on a nonprofit board. This is an active, working board. Recent changes to our funding have created opportunities for board members to be more hands-on in the running of the association. Got an accounting background? Join the board! Are you really good at using social media for marketing? Join the board! Want to see more equity and inclusion programming? Join the board! Whatever your interests or skills, there is a place for you on the SENA board.
Board Service includes:
Attending regularly scheduled board meetings. Currently, all meetings are held via Zoom.
Help plan, execute, and volunteer at SENA-sponsored events.
Support fundraising and development activities.
Extending SENA's service reach into the community through your own circle of influence
Attended and represent SENA at community engagement activities as your schedule allows, i.e. public meetings for development or public works projects or on issues related to neighborhood activities and issues.
Advise and provide direction to SENA staff regarding neighborhood priorities.
Have fun while making sure Standish and Ericsson are welcoming to all.
Board terms are 3-years, with eligibility to run for 3 consecutive terms. The estimated time commitment is 3-5 hours a month.
You do not have to be a homeowner to join the board.  All are welcome, renters, and business owners, if you work in the neighborhood, teach/learn in the neighborhood, or live in the neighborhood you are invited to apply. Must be 18 years or older to apply.
SENA Board of Directors Application
Please complete this form. Applications (with propritary information redacted) are shared with the community prior to our annual meeting inorder for residents to make an informed decision about who sits on the board.