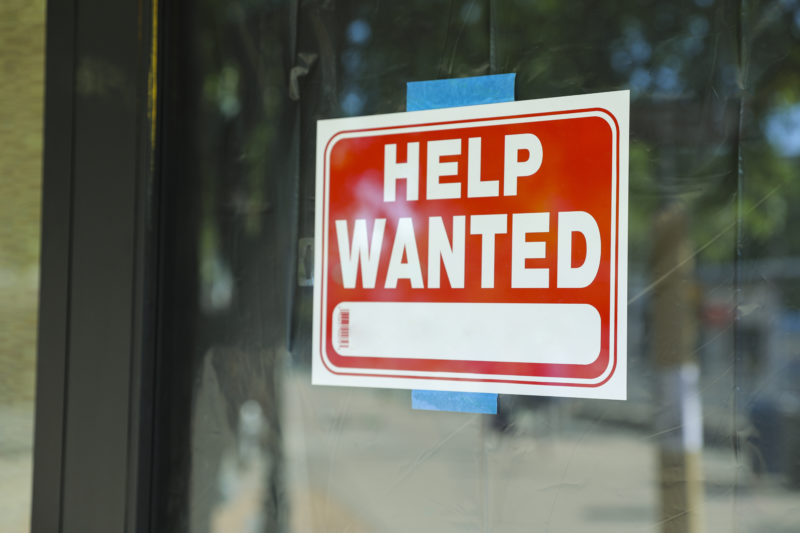 SERVE THE COMMUNITY AND GET PAID TO DO IT!!!
We are looking for an Administrative Coordinator to help out in our office. This is a part-time position with flexible scheduling, 15-20 hours a week. The pay is $18-20 per hour depending on experience. This will be a six-month assignment to begin with. We will know by October of 2021 if it will be extended beyond that. If you are friendly, organized and can use a computer you can do this job. This role will be working out of our office on 34th Avenue S. and 46th Street E. with limited remote hours. We have a covid-safe and pleasant office, an awesome volunteer board of directors, and lots of fun projects and plans for the future.
If you have been thinking about re-entering the workforce or would just like a hyper-local, low-pressure gig, this could be the right fit for you.