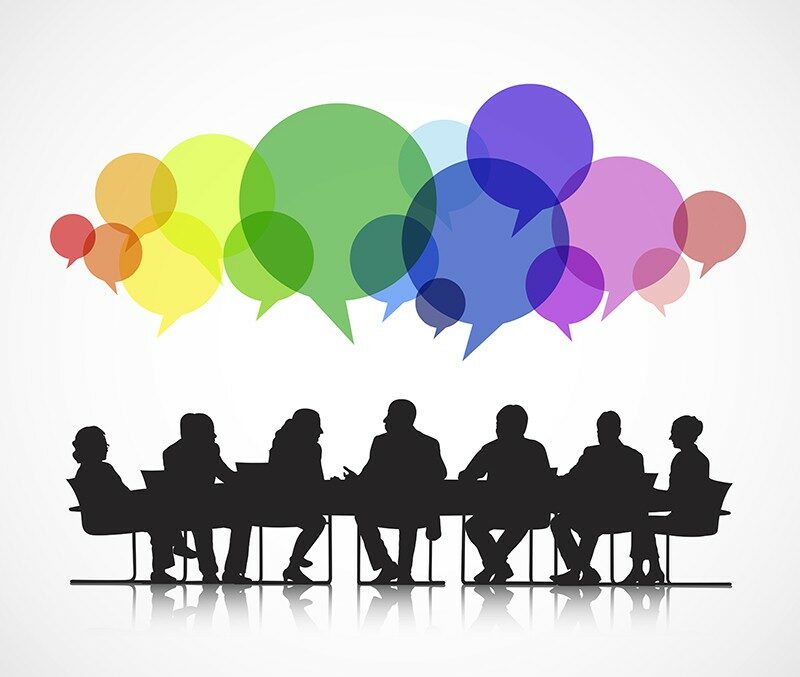 Please join us…
SENA board meetings are all open to the public and participation is encouraged. We always reserve time at the beginning of every meeting for guests to the meeting to share ideas, concerns or bring an opportunity to the attention of the board. All are welcome.
Our meetings begin at 7 PM on the second Monday of each month, federal and city holidays aside.
In the event of a holiday on the 2nd Monday of the month, the meeting is on the next day, 2nd Tuesday of the month.
All are welcome, join us on Zoom.
When joining, you may be prompted to input a passcode, it is: SENA.
Click here to see our agenda and other meeting materials.