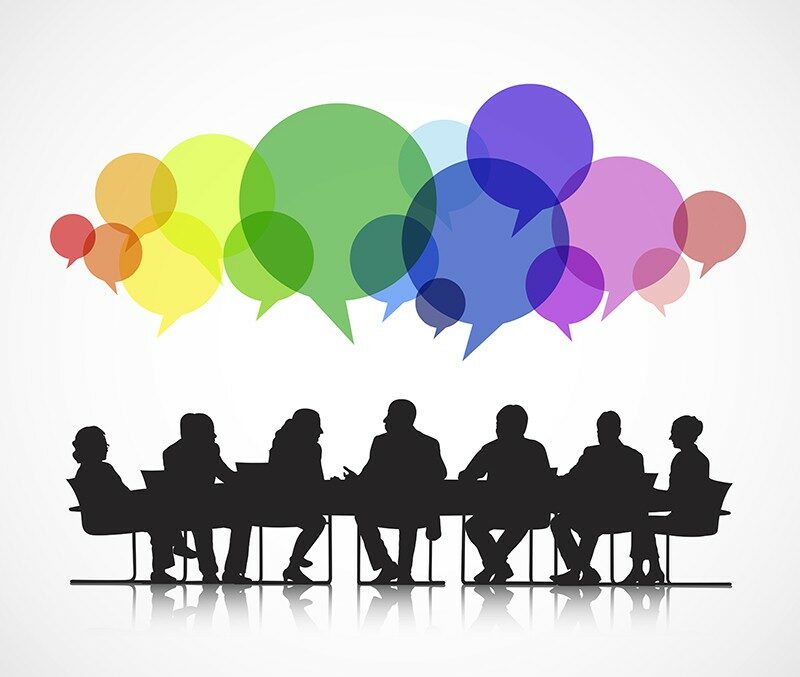 Please join us…
SENA board meetings are all open to the public and participation is encouraged. We always reserve time at the beginning of every meeting for guests to the meeting to share ideas, concerns or bring an opportunity to the attention of the board. All are welcome.
We will be discussing the proposed Plan Modification and conducting a vote at the April Board Meeting.
Meeting begins at 7 PM on Monday, April 11th. Please join us here.