One of the reasons we love our neighborhood is that around each corner there are wonderful local businesses. Small, locally owned businesses that we can rely on day-in and day-out. When you need a special something to brighten someone's day, when you need don't want to have to drive to a big-box store to shop, and when you need the best service you can find: they're here for you.
And us neighbors aren't the only ones who appreciate the special array of businesses we have around here. According to City Pages, the West of the Rail Business Association (WRBA) area is the proud home to a handful of the city's favorite businesses. Read, and be proud:
Best Chicken Wings: Cedar Inn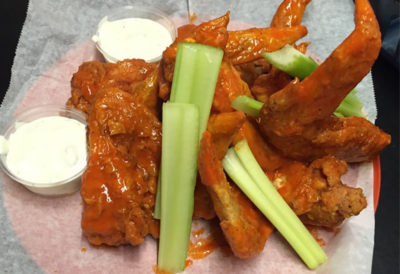 Best Cafe: Duck Duck Coffee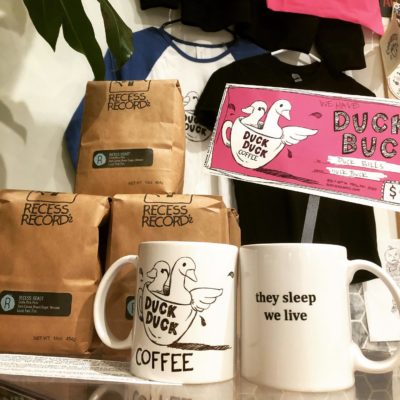 Best Place to Buy Furniture: Southside Vintage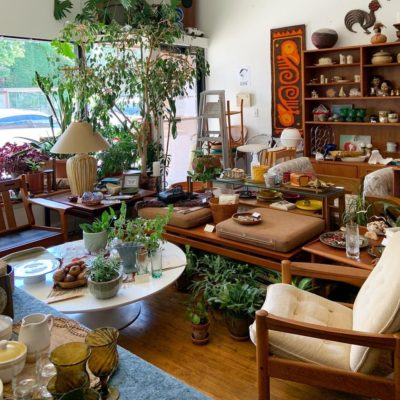 Best Bagels: Asa's Bagels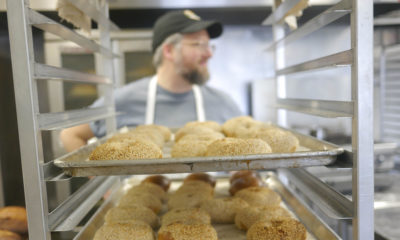 Best Biscuits: Standish Cafe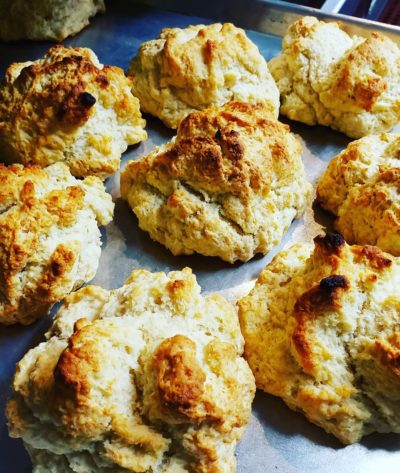 Best Hangover Cure: May Day Café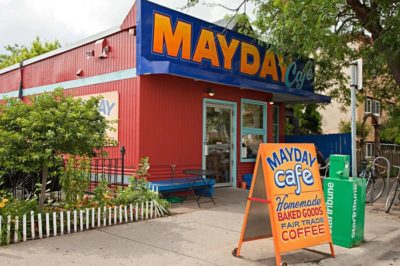 And a few from the surrounding area / WRBA partner businesses:
Best Distillery: Du Nord Craft Spirits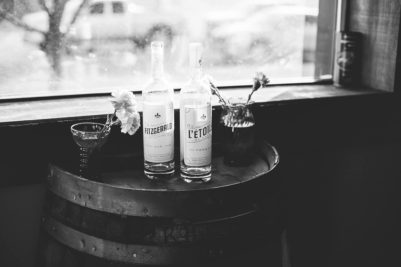 Best Coffee Shop: Northern Coffeeworks (somewhat related to Angry Catfish Bicycle and Coffee Bar)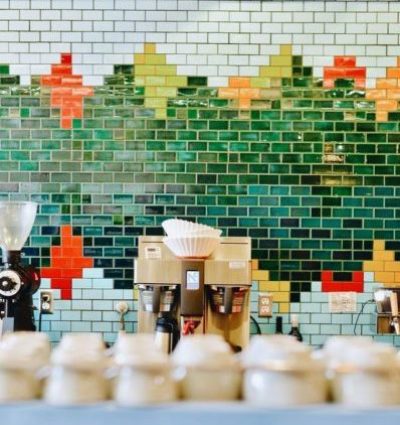 Best Restaurant for a First Date: Sandcastle (sister business of Bull's Horn Food and Drink)
Any of your favorites missing from their list this year? Vote for them next year when City Pages opens their voting!